Transportation information for Estes Park is provided below. Travel information includes driving directions, maps, airport information and more.
Airports
The closest major airport to Estes Park is Denver International Airport, 80 miles to the southeast. DIA offers flights to hundreds of locations worldwide.
Ground Transportation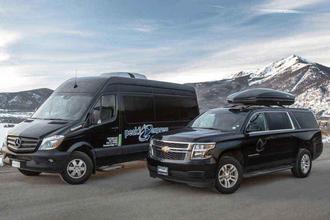 Breckenridge
Transportation Services
855-GO-PEAK1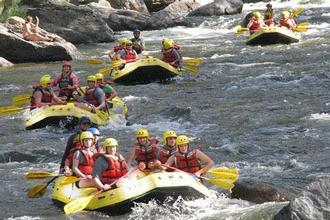 Boulder / Denver / Estes Park
Transportation Services
720-242-9828
Map + Directions
Basic Directions
Estes Park is easily accessible from anywhere along the I-25 corridor in northern Colorado, via US 34 or US 36. From the west, visitors can enter through Rocky Mountain National Park on US 34, which connects to I-70 via US 40.
Customizable Directions