Transportation information for Denver is provided below. Travel information includes driving directions, maps, airport information and more.
Airports
Denver International Airport is one of the largest hubs in the west, offering daily flights to hundreds of destinations worldwide.
There is also daily train and bus service to Denver.
Ground Transportation
A number of companies offer transportation from the Denver airport to popular resort towns and other recreation destinations in the state.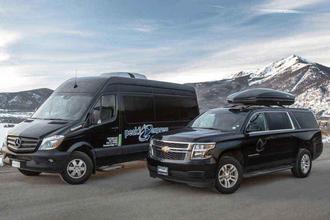 Breckenridge
Transportation Services
855-GO-PEAK1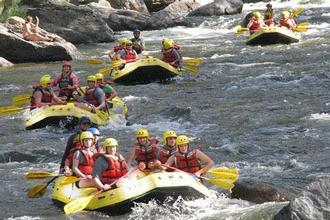 Boulder / Denver / Estes Park
Transportation Services
720-242-9828
Denver
Transportation Services
970-218-2964
RV Rentals
Map + Directions
Basic Directions
Denver is in north central Colorado at the crossroads of I-70, I-25, and I-76. It is 243 miles east of Grand Junction, 69 miles north of Colorado Springs, 540 miles west of Topeka (KS), 487 miles southwest of Lincoln (NE), and 101 miles south of Cheyenne (WY).
Customizable Directions