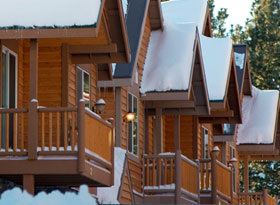 Check availability by calling (888) 454-8828.
As we are in the process of transitioning over to our new sites, certain information and pages are being developed to better allow you, the user, to more easily obtain the information you need.
We will be coming out with an interactive and informative page to provide you with the best ability for searching through and looking at all available Condos and Suites within Breckenridge. Please bare with us as we are working hard to create the best site possible for our users.
Upon completion of this page you will have all the information you need at the click of a button. Until then please bare with us, you can call to speak with an expert about lodging and availability toll-free at (888) 454-8828.